Facilities
A comprehensive resource under one roof
Design and Production
Our design and production facilities are state-of-the-art Apple® Macintosh® based, with Windows® machines as necessary for testing. All Macs are multi-processor machines, with the latest accelerated graphics cards and peripherals and maxed out memory, for maximum efficiency and throughput.
Our software tools are always the current version, and support a wide range of production needs, including:
¤ general office, time tracking, and administration
¤ page layout and production
¤ 2D illustration
¤ digital imaging and compositing
¤ 3D illustration
¤ website development
¤ sound recording, editing, and processing
¤ soundbed and sound effects creation
¤ video recording, editing, and compositing
¤ special effects
¤ photography
¤ motion graphics
¤ animation
¤ file conversion and compression
¤ myriad special-purpose utilities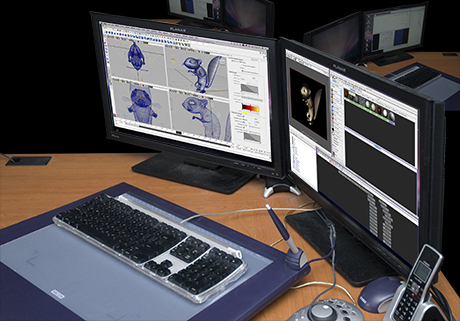 Top of Page
Photography and Videography
Our imaging studio is designed to provide the best possible digital images as efficiently as possible. We can support in-studio photography and videography for any product that can be physically carried in to our facility. We also provide on-site services for larger equipment, personnel, or facility shots. With this equipment we can support still image sizes suitable for use anywhere from the web to billboards. Our video footage can be combined with special effects, titling, animation, stock footage, or any other images needed to tell your story.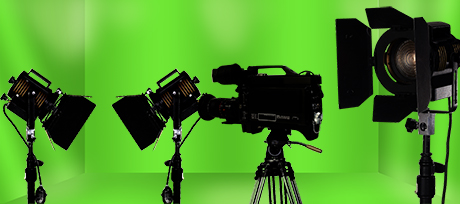 Top of Page
Audio Recording
Our in-house audio recording studio provides a perfect environment for recording voiceovers for presentations, training videos, or animations. In addition, we have full capabilities to create live or computer-generated soundbeds. A massive sound effects library and multi-track editing system round out our audio capabilities.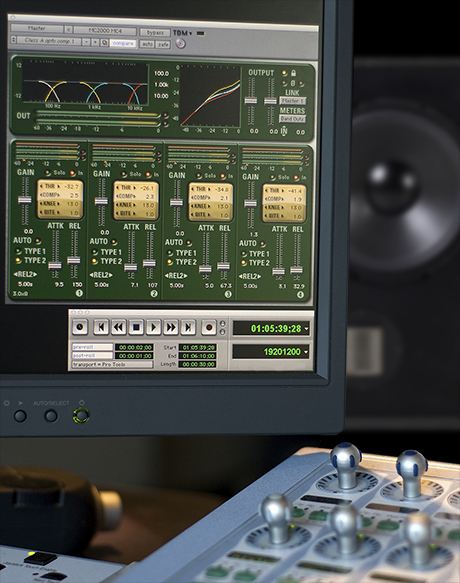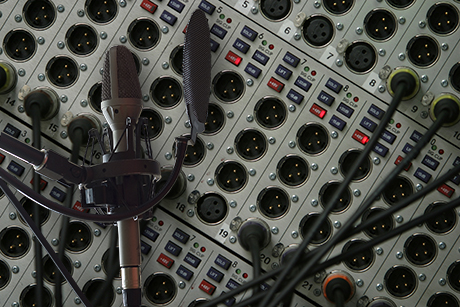 Top of Page
Disc Duplication
When your project is complete, we will produce as may copies as you need for distribution on our in-house disc duplciation system. Our capabilities include audio and data CDs for Windows® and Mac®, single-layer (4.7GB) DVDs for both data and video, and dual-layer (8.5GB) DVDs for video. Label design and direct to disc surface printing complete the discs. If you need large quantities, we work with several third-party disc replication houses, who can supply high volumes of discs and packaging to meet any requirement.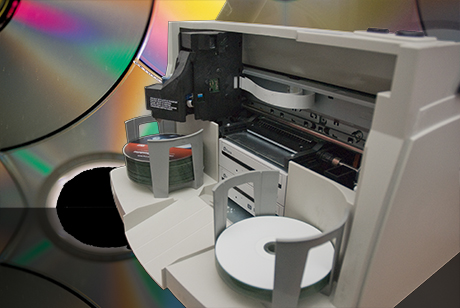 Top of Page